Living Out the Security Lifestyle
What is a hero? We don't mean the flying characters in capes, or the brave ones who can lift a burning car. No, we're talking about the people who look out for your community, bring a calm peace of mind, assist first responders in times of need, and take pride in leading a team of excellence. We're talking about security officers.
The security field can be a vastly rewarding position, while providing an interesting and ever-expanding career. Helping people feel safe is gratifying – the main duty of our officers. But it's because of their commitment to excellence, passion for others, and determination to be the best that continues to make our communities grateful.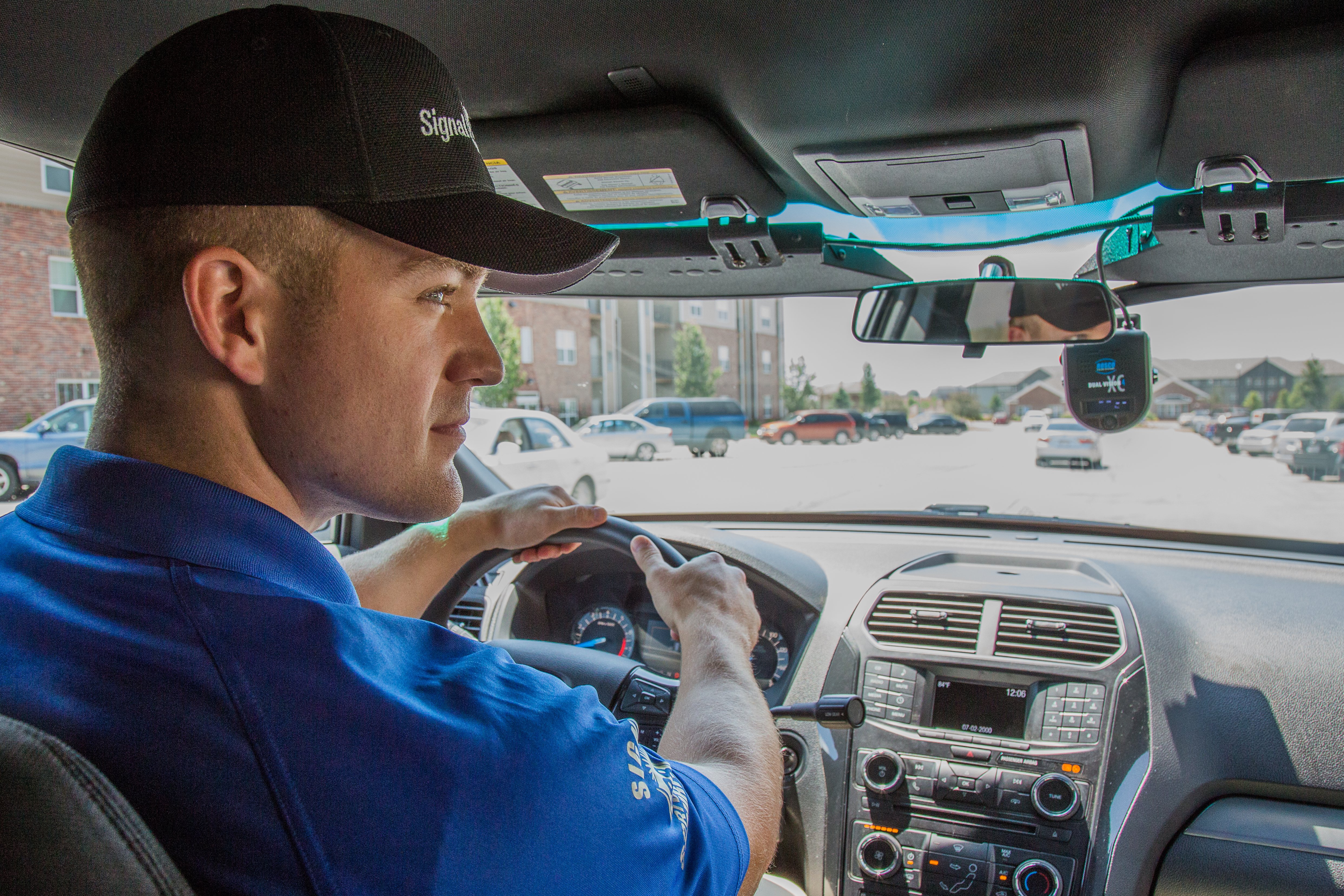 Growing Career
According to a CSO report, the demand for security is expected to grow to 6 million worldwide by 2019. So, as 2020 approaches, how are you getting into this developing field?
Although the demand for security personnel is high, advancing your career in a security company can take years, and can often times seem too political. Instead of waiting on the discretion of someone else, others have chosen to be their own boss and own a security company. That means you being at the front of a team, serving your community, and employing and developing careers for others. By taking part in small business ownership, you allow yourself to become a leader, mentor, and an essential part of your community's care, which can be incomparably rewarding. However, this can also be intimidating. Where do you start? How do you get clients? What will your brand look like? An alternative to starting a security company by yourself is to open a security franchise with Signal 88 Security.
Investing in your own security franchise is a great way to invest back into your community and create autonomy for yourself. With processes, branding, technology, and training already provided to you through the franchise model, it is much easier to hit the ground running and begin developing your team. Here are some of the different roles in the industry that you can help develop or recruit from:
Security Manager (common role): This job comes with the added responsibility of overseeing a full team, hiring and offering both technical and managerial guidance to others.
Directory of Security Operations (common role): One of the biggest roles of all – setting the tone and structure for the entire security team, while balancing the needs of businesses and interests of your teammates.
IT (atypical role): Today you will find that many IT positions are being held accountable for having some security knowledge, which serves as a great entrance into the career.
Intelligence (atypical role): Many government intelligence workers are making the switch to private sector cybersecurity roles. The reason for this is because of the similar defense and offense skills, but with a new goal and work environment.
Academia and Education (atypical role): Because of the deep knowledge and experience in security, many go on to teach others through research and academics. You will also find that management and leadership positions may be of opportunity to you because of the past experiences you've held with your team and greater businesses.
Why Security?
Many people choose the security industry because serving others is their passion. It is a great stepping stone to get into the criminal justice field and offers a wide array of different career paths and schedule options. However, once these individuals see the potential in the industry, which is expected to reach $240 Billion by 2020, some choose to stay and build their career or start their own company.
Our Franchise Owners and their security teams continue to grow a positive environment and are always looking for ways to give back to their communities. Serving is their passion, but making money on their own accord makes it even better. So instead of asking "why security?", ask "why not Signal 88?"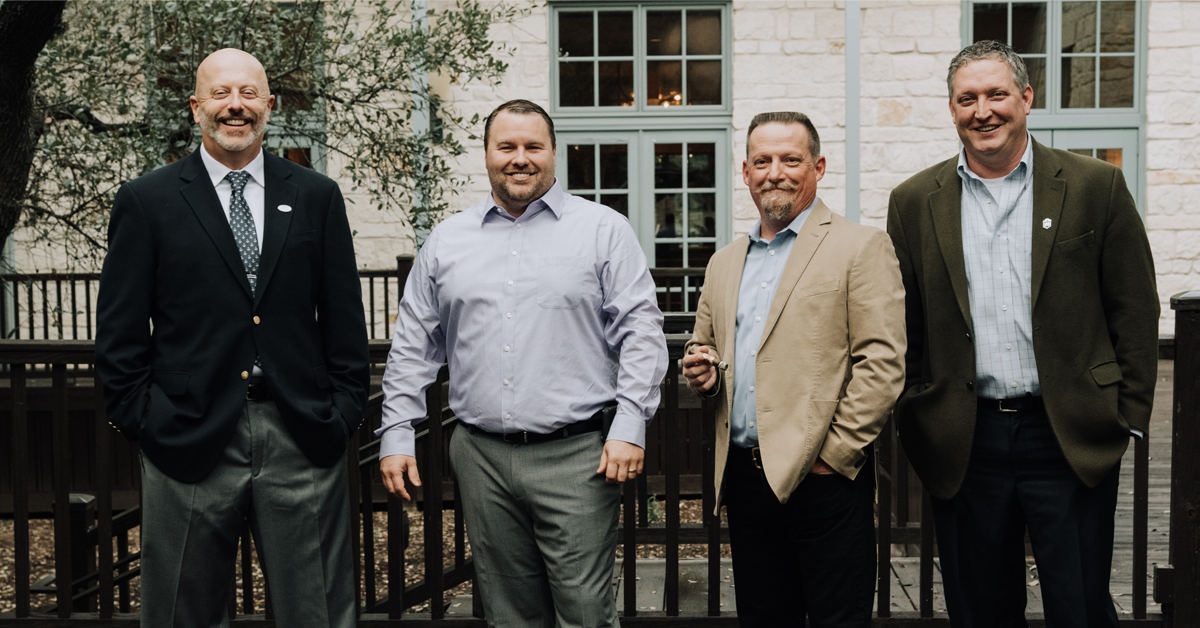 Signal 88 Security
Whether you are a security guard, someone looking to get into the industry, or a multi-business entrepreneur, take the opportunity to learn more about how you can create autonomy for yourself and make a difference in your community as a Signal 88 Security Franchise Owner.